Learning Roots-The Box of Manners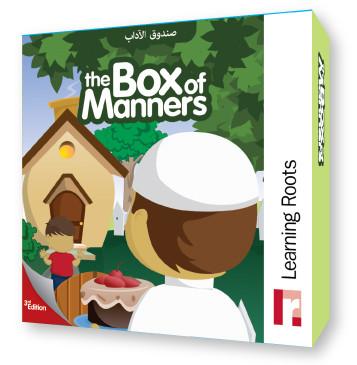 ASA,
I wanted to share with you a purchase that I made that the kids have enjoyed.  It is a product by Learning Roots called Box of Manners.   It is a set of illustrated cards that educate the children on etiquettes and manners in Islam.  It comes with a booklet that shows the references from the Quran and Hadith.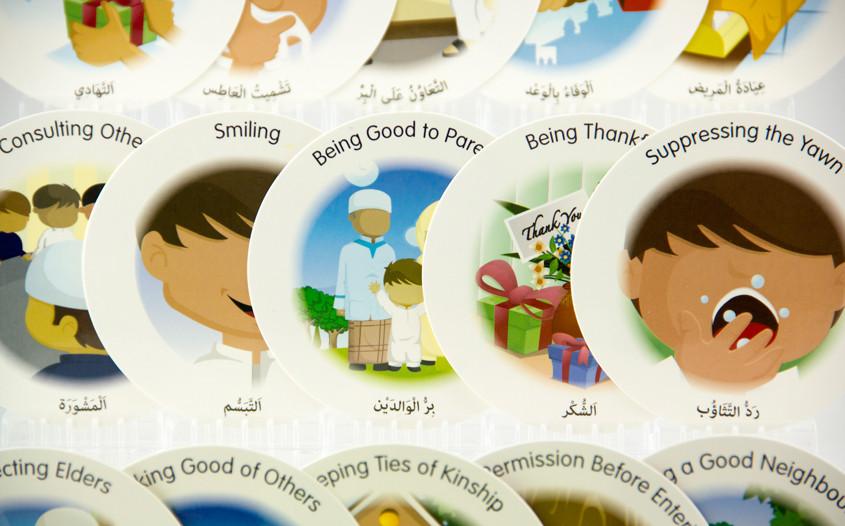 They also give you ideas on a few games to play with the kids. It comes with 54 cards(doubles) and you can play a game like "Concentration" or 'The Memory Game" with your child.  It is a lot of fun.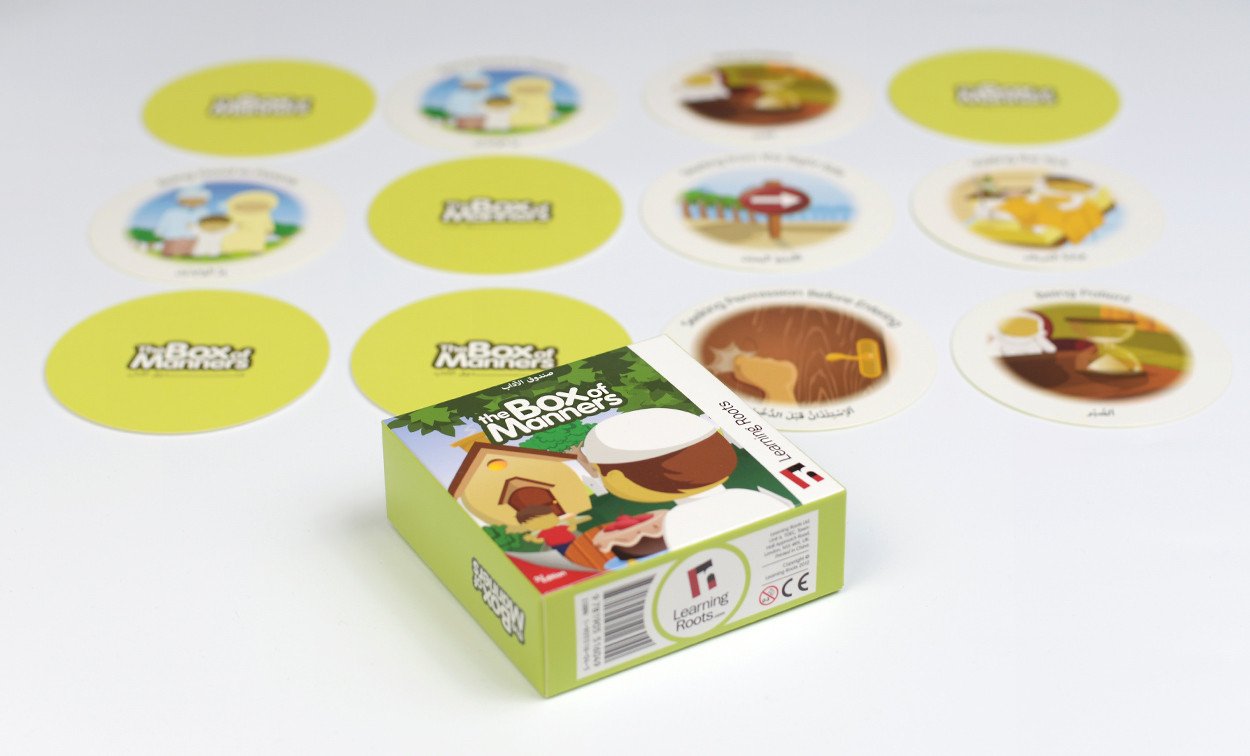 Check out their website.  They have a wealth of other great products you might be interested in.