Arabic Letter Coloring Pages w/dammah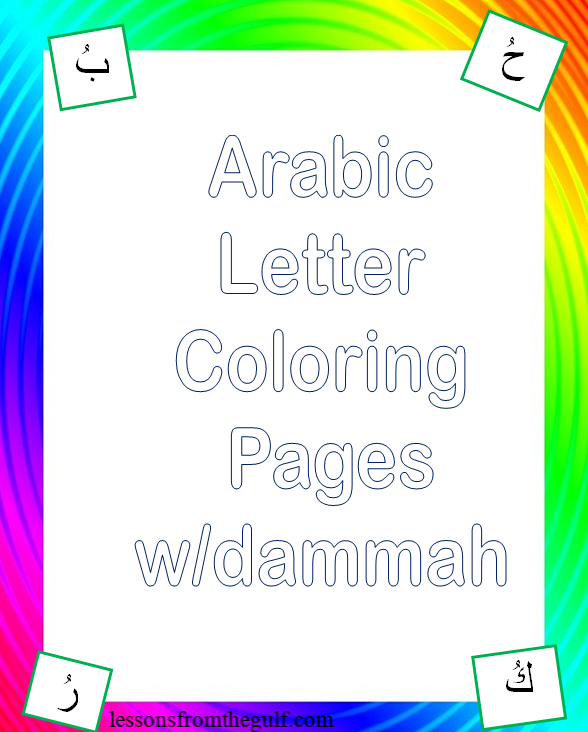 Hello everyone.
Today I have for you these simple letter coloring pages with the dammah for the little ones to color.   I made these in hopes it would help the little ones get familiar with the arabic letters.  I thought it would be nice to have them in one download rather then having to download letter by letter.  Hope it helps and I hope your kids enjoy them!  Here are a few sample pictures.
If you would like these pages, you can download them here.
Peace & Blessings